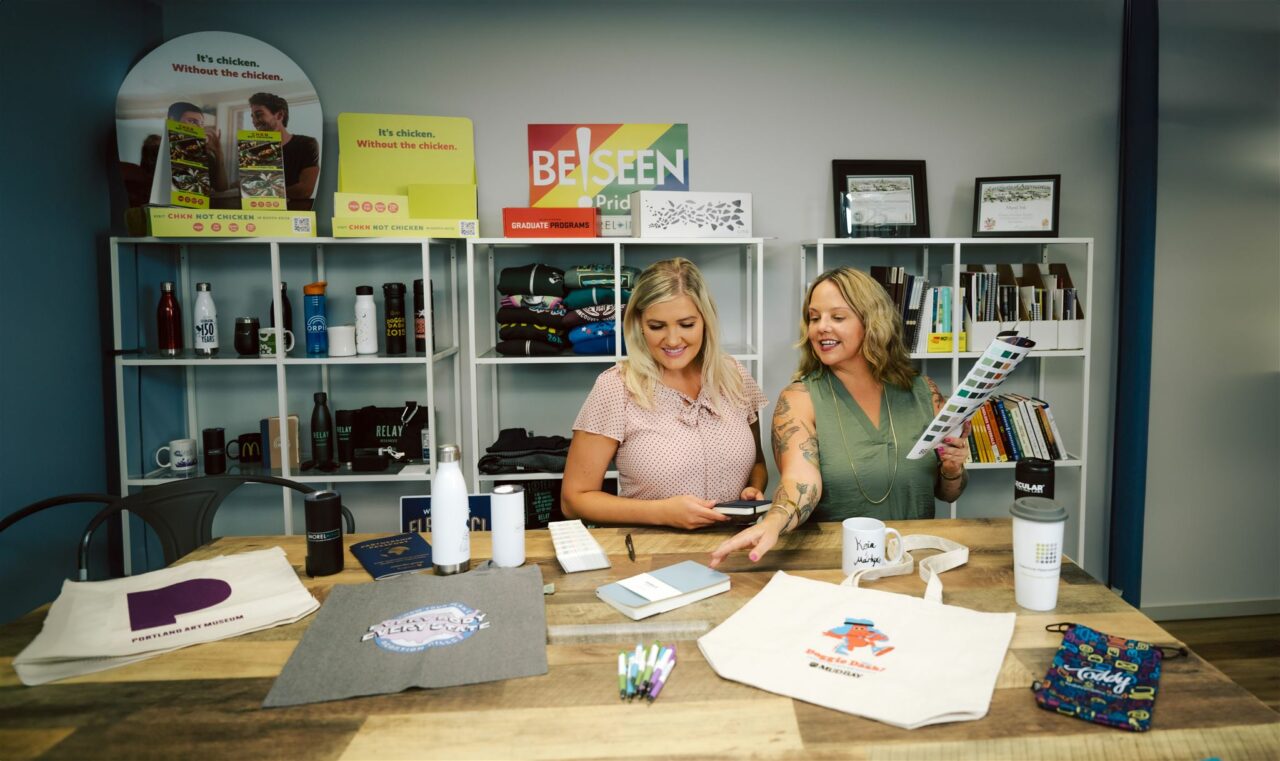 We are your identity partner.
You supply what makes you remarkable — your people and product — and we'll make that identity shine. Our suite of print, production, and marketing services are designed to enrich and empower your brand, helping you to make more meaningful connections with every touchpoint.
Our Solutions
Expanding Your Reach and Resources
Morel's experienced team and top-of-the-line equipment enable us to meet a broad range of print and marketing needs right from our own facility — and we broaden those capabilities even further by sourcing from a vast nationwide network of production partners. What does that mean for you? The right solution, every time.
How We Work
Browse Our Capabilities
We have what it takes to deliver exceptional results for every project — no matter the size, shape, quantity, timeline, or budget. Explore our capabilities in more detail below.
We're on a mission of partnership.
From our client portfolio, to our charitable giving, to the team who makes it all possible… everything we do is rooted in the transformative power of partnership. We exclusively align ourselves with partners who share our values and our commitment to being a force for good in the world.
About Us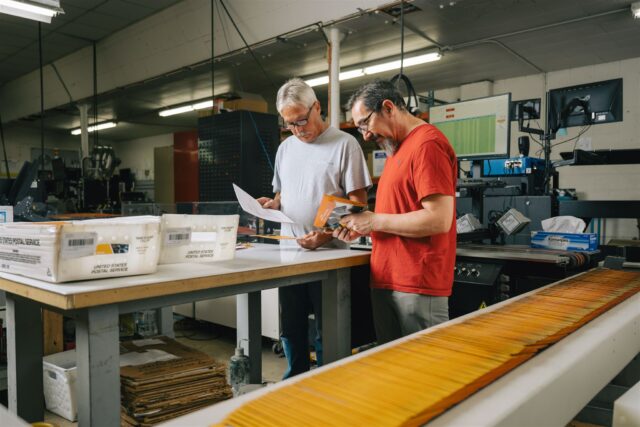 Get a Quote
With the right identity partner, what else is possible? Tell us about your vision, and we'll help you bring it to life.
"*" indicates required fields