Careers
Are you one of us?
At Morel Ink, we're driven by the belief that curiosity and collaboration lead to extraordinary results. We're community-minded and active in the causes we care about. We lean on each other. We're generous with kudos. We secretly love it when something seems impossible… because of how gratifying it is when we prove ourselves wrong. When challenges arise — and they always do — we embrace them as opportunities for growth. We get a little buzz of pride when we see projects come off the press.
If that sounds like you, read on.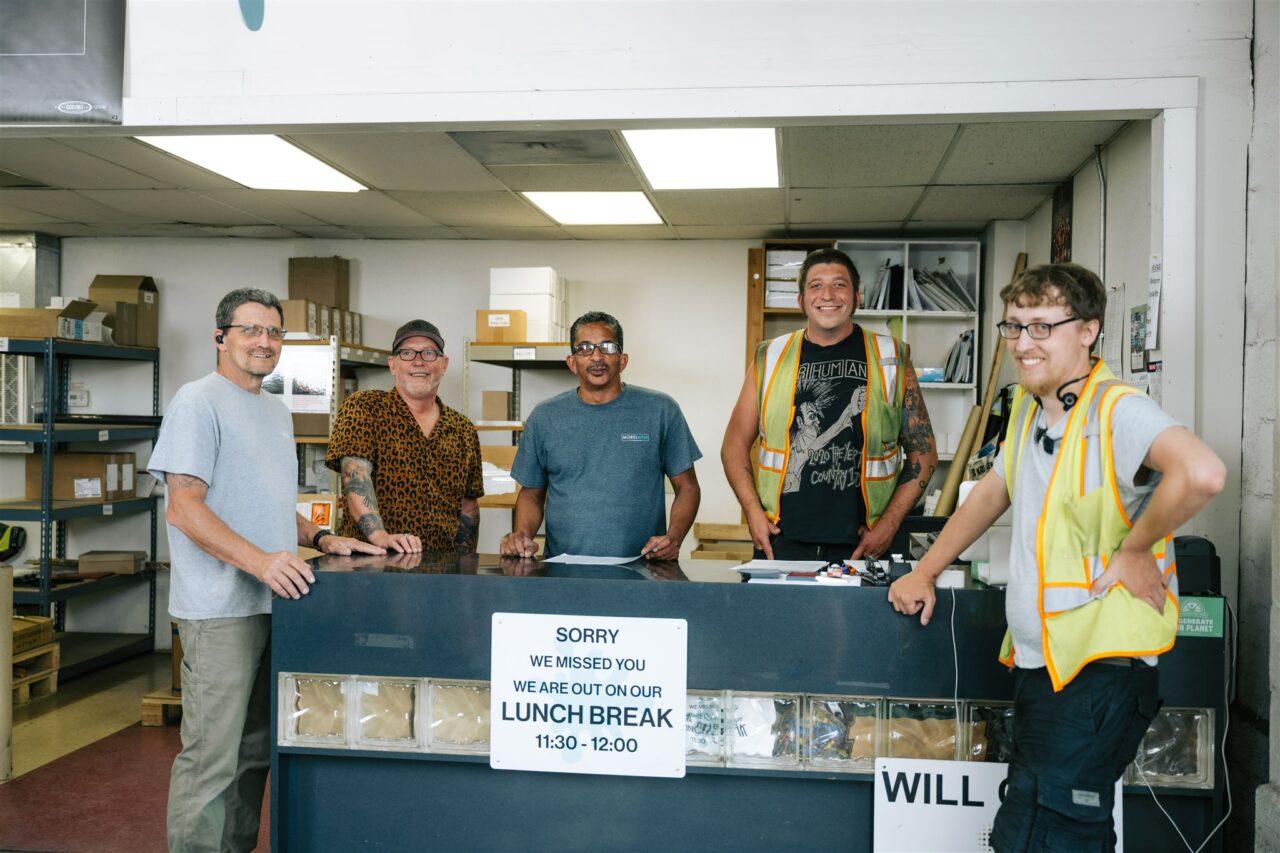 Opportunities at Morel
We're seeking a trusted advisor and partner for our clients, who can help them achieve their business goals through our innovative products and services. You will be responsible for generating new leads, nurturing existing accounts, and closing sales opportunities. You will also establish and maintain long-lasting customer relationships, negotiate contracts, and deliver on program commitments. You will leverage your sales expertise and industry knowledge to offer customized solutions and exceptional customer service to our clients. You will act as a customer advocate and a visionary, aligning our offerings with the customers' needs and objectives.
Read more about the position
Collection & Accounting Specialist
We're looking for an Accounting & Collections Specialist who will play a pivotal role in ensuring the efficient operation of our office while also managing collections efforts to recover past due payments from our customers. This multifaceted role requires exceptional interpersonal skills, organizational abilities, and a results-driven mindset.
Read more about the position
Join Our Team
At Morel, we hire the person — not the skill. Which is another way of saying that shared values and a growth mindset are more important to us than direct experience. If you think you might be a fit but don't see a position that matches your skillset, we want to hear from you.
"*" indicates required fields